CONSERVING FUTURE WATER SUPPLY AND THE SURROUNDING AREA
CONSERVING FUTURE WATER SUPPLY AND THE SURROUNDING AREA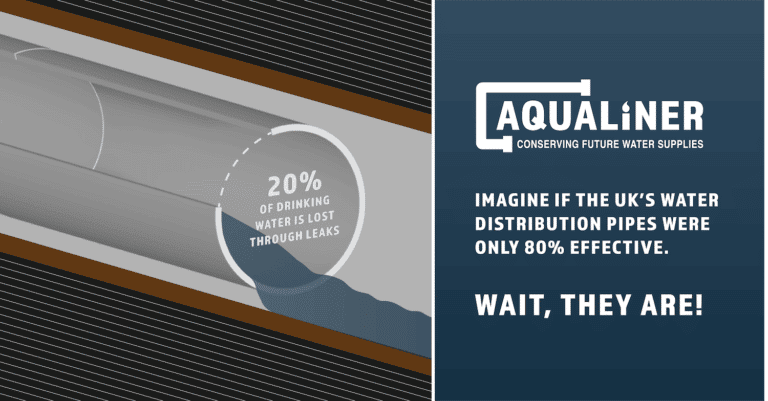 LinkedIn Update - 17/06/22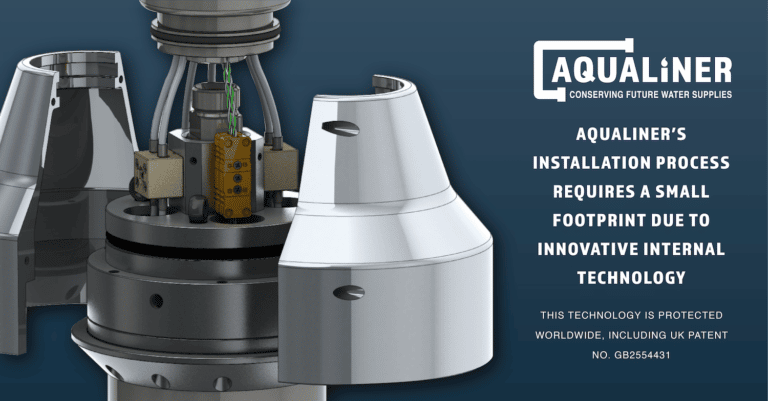 Patented, installed technology that cuts water pipe replacement cost by up to 50% with an installation rate up to 10 times faster than open cut pipe replacement.
The process avoids the disruption of the open cut trenching thereby minimising the risk to the existing services, customers and highway users. This is a substantial increase compared to the speed of traditional replacement. 
Same day return to service – minimise disruption to customers and others affected by the work. Target capability to renew 150+ metres per installation. 
Environmentally friendly materials/low carbon footprint, avoidance of spoil disposal to landfill and use of reinstated aggregates.
Thin-walled to maintain and potentially enhance the pipe's hydraulic capacity. Effectively line through bends. Fully structural liner with the same standalone structural integrity as the existing pipe material. 
UK (DWI Reg.31) and North America (NSF 61) Drinking Water Contact Approval. WRc PT/292/1109 approval for use in Sewers.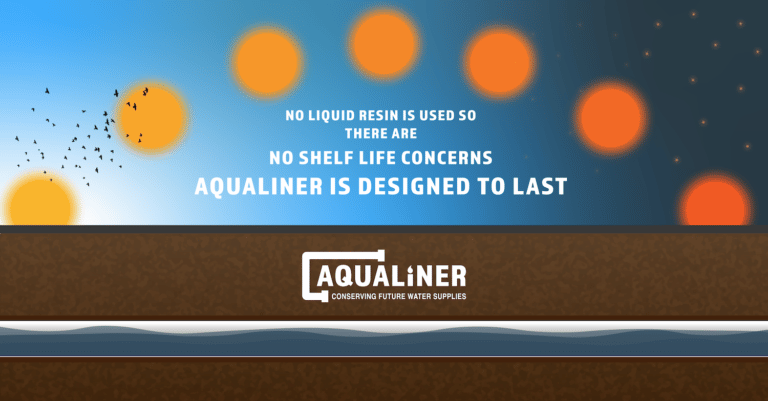 "Aqualiner patent coverage significantly expands through the grant of patents in the UK and 6 European countries"
Please Click the above Image to view animation 
For any inquiries please contact us.
Developed in conjunction with

The patented process had been developed by Aqualiner with the involvement of Severn Trent Water, Anglian Water and Yorkshire Water.